blog home Bamboo News The European Bamboo Expo 2024
The European Bamboo Expo 2024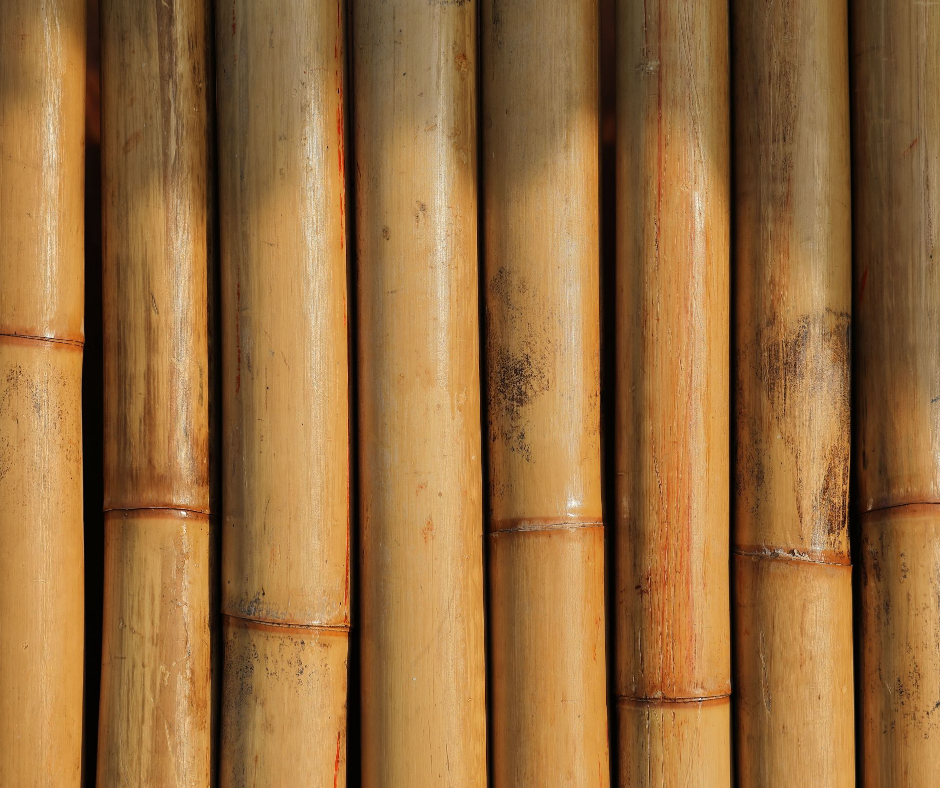 The European Bamboo Expo 2024 is an upcoming event that aims to be Europe's leading fair for professionals and stakeholders in the bamboo sector. Organized by Weproductions, an international PR, promotion, and event productions company, the expo will take place from May 16th to May 18th, 2024 at the Dietrich-Keuning-Haus in Dortmund, Germany.
With a focus on showcasing and shaping the future of bamboo as a raw material, the European Bamboo Expo 2024 will feature around 50 exhibitors and speakers from around the world. Over 20 speakers will share their insights, and universities will present their research findings on bamboo. The event will not only highlight the sustainable benefits of bamboo, such as its ability to absorb carbon and produce oxygen but also explore its potential in various industries like textiles, interior design, agriculture, and construction.
The European Bamboo Expo 2024 aims to address important issues related to bamboo, including integrating bamboo into carbon markets, investment opportunities, EU regulations, and the role of bamboo in mitigating climate change. By bringing together experts and professionals in the bamboo sector, the expo provides a platform for knowledge exchange, networking, and collaboration. It offers a unique opportunity for individuals and organizations interested in bamboo to learn about the latest trends, innovations, and applications in the industry.
In addition to the exhibition and conference sessions, the European Bamboo Expo 2024 will also include special events that showcase the versatility of bamboo. One such event is a music event featuring bamboo instruments, which highlights the cultural significance of bamboo and its use in creating beautiful music. There will also be a workshop on bamboo construction, where participants can learn about the techniques and benefits of using bamboo as a sustainable building material. These events add an interactive and engaging element to the expo, making it an exciting and informative experience for attendees.
The European Bamboo Expo 2024 offers various opportunities for individuals and organizations to participate. Potential speakers can share their expertise and insights by presenting at the conference sessions. Exhibitors can showcase their products, services, and innovations related to bamboo. Sponsors have the chance to support and promote the event while gaining visibility among industry professionals. Participating in the expo allows individuals and organizations to contribute to shaping and enhancing the second edition of this significant bamboo trade exposition in Europe.
To participate in the European Bamboo Expo 2024, interested individuals can register for tickets or booths on the official website of the expo. This registration process ensures a smooth experience for attendees while also providing necessary information for event organizers. By registering early, participants can secure their spots and stay updated with any updates or announcements regarding the expo.
Overall, the European Bamboo Expo 2024 is set to be a groundbreaking event for the bamboo sector in Europe. With its focus on sustainability, innovation, and collaboration, it offers a platform for professionals and stakeholders to come together and explore the immense potential of bamboo as a versatile and eco-friendly material. By showcasing exhibits, hosting conference sessions, and organizing special events, the expo aims to educate, inspire, and encourage further development in this rapidly growing industry.
Few plants offer the strength and beauty that bamboo does. It is truly a plant of emmaculate design.
Learn More
We are dedicated to the promotion and use of bamboo throughout the world. Bamboo is a plant that offers limitless potential for the future. It offers us strength, sustainability, versatility, and a green alternative.