blog home Bamboo Uses New Year = New Ways to Fight Climate Change with Bamboo
New Year = New Ways to Fight Climate Change with Bamboo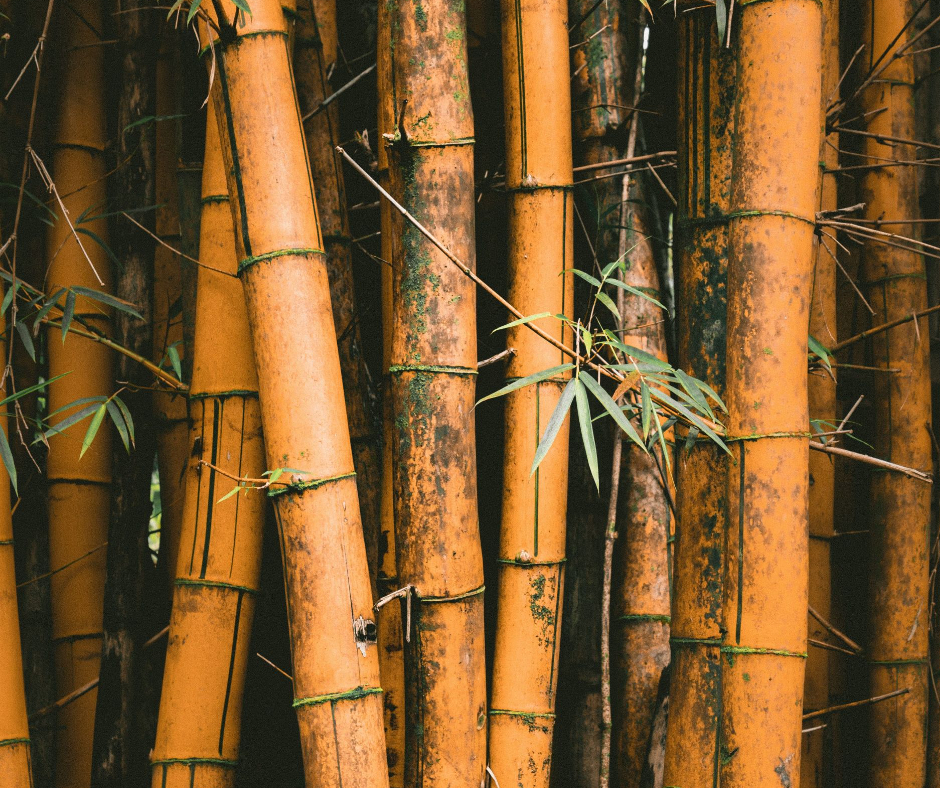 Happy 2023 from everyone here at Bamboo Grove! The new year typically ushers in countless possibilities and ample opportunities for millions of people from all walks of life. And while it can be easy to sit comfortably in our own little bubbles, the fact of the matter is that our environment is dramatically changing and desperately needs our help.
As we enter into the second week of January with high hopes, goals, and ambitious aspirations of all varieties, here at Bamboo Grove, we'd like to take a moment to shift your focus from the traditional New Year's to-do list toward one of the most often overlooked resolutions of them all: the fight against climate change.
Let's face it – it's not easy sticking to a strict routine, especially if you're trying to eliminate some bad habits that you've become accustomed to, like eating sweets or smoking. But if one of your New Year's resolutions involves "going green" or giving back to your community, then bamboo is the right "tool" for you.
If you're wondering how you, as just one person, can make changes in your everyday life that will impact global warming, you're not alone. Here at Bamboo Grove, we strive to provide our readers with helpful tips about how to bring bamboo & bamboo products into their daily routines.
From do-it-yourself bamboo gardens & craft ideas that you can work on with the kids, to a completely redecorated household chock full of delicate bamboo tchotchkes and knick-knacks…the options are truly endless when you choose to use bamboo.
Since Valentine's Day is coming up and we're already speaking about DIY bamboo projects, we thought we'd suggest a handful of simple activities that would be perfect for classroom celebrations, after-school programs, church groups, book clubs, and your own personal living room. A few of our favorite options include:
String art laced around a heart-shaped bamboo board
Bamboo flower vases with DIY appliques like stickers & felt hearts
Valentine's Day card boxes created from bamboo
Homemade bamboo wind chimes and birdhouses
…and so many more!
One Step At A Time
There is just one thing to remember: regardless of how you decide to incorporate bamboo into your life in 2023, even the smallest changes can have a significant and positive impact on the constant battle against global warming.
Few plants offer the strength and beauty that bamboo does. It is truly a plant of emmaculate design.
Learn More
We are dedicated to the promotion and use of bamboo throughout the world. Bamboo is a plant that offers limitless potential for the future. It offers us strength, sustainability, versatility, and a green alternative.