blog home Bamboo Uses Memorial Day Bamboo Projects & DIY Crafts
Memorial Day Bamboo Projects & DIY Crafts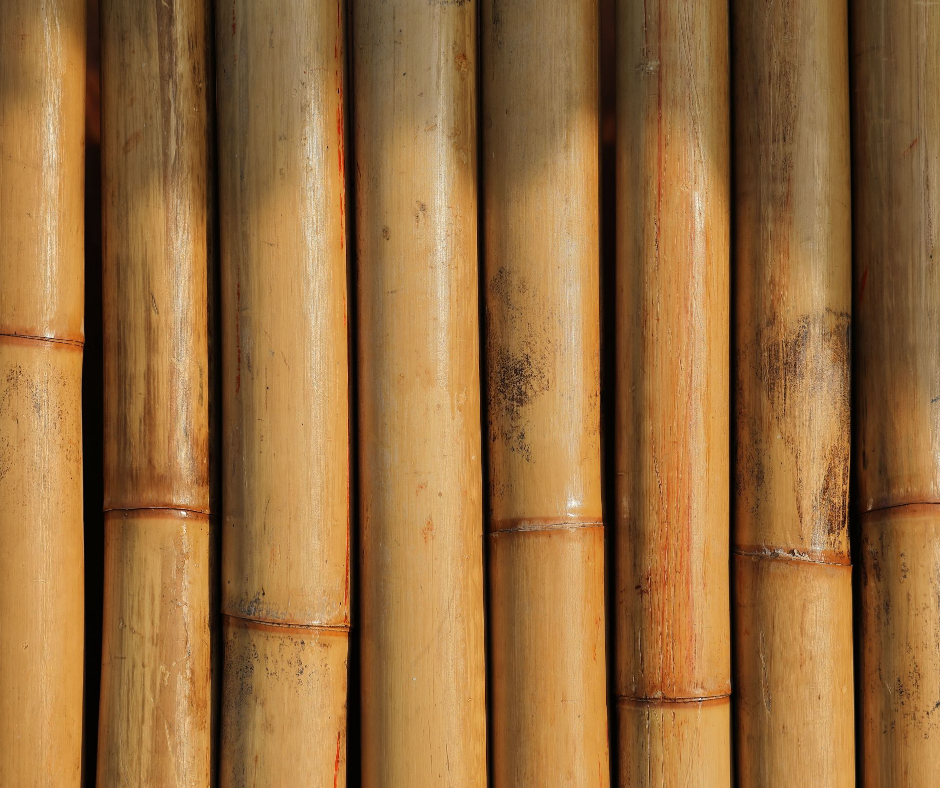 While millions of people across the United States celebrate an extended three-day weekend by grilling burgers & brats while enjoying a little fun in the sun at their local swimming pool, let's not forget the real reason behind this somber holiday.
Here at Bamboo Grove, we would like to extend our sincerest appreciation & deepest gratitude this Memorial Day to the dutiful, dedicated, and endlessly-devoted members of the U.S. military who made the ultimate sacrifice in order to protect and defend our great nation. So, after you've properly paid your Memorial Day respects and it's time to start the party planning, think outside the box by incorporating bamboo into your outdoor holiday décor.
We already know what you're thinking…aren't bamboo products typically more expensive than similar items on store shelves? The short answer is yes, but not as much as it used to be, and if consumers continue to demand eco-friendly bamboo products at a rapid pace like they currently do, then the price tag for these goods will only further drop in the future. Simply put, bamboo is quickly becoming an affordable & sustainable solution to several types of bulk commercial manufacturing that is otherwise harmful to the environment. That said, here are a few DIY bamboo craft ideas for Memorial Day to help you celebrate the holiday weekend without breaking the budget.
Pretty picnic table favors that your guests can take home with them, like a bamboo flower vase with a small spring bouquet from the farmers market.
Personalized bamboo name cards will make your guests feel warmly welcomed to the special event.
Bamboo place settings, silverware, and candle holders will create an inviting atmosphere for your friends and family.
A designated children's corner with a table of bamboo art supplies would be perfect for entertaining the kiddos for a couple of hours.
You could even consider putting together a tiny do-it-yourself seed set for your guests who are interested in growing their very own backyard bamboo garden space.
The Sky's the Limit with Bamboo
Happy Memorial Day from everyone here at Bamboo Grove! Keep up the good work you climate change crusaders and have a wonderful holiday weekend with your loved ones.
Few plants offer the strength and beauty that bamboo does. It is truly a plant of emmaculate design.
Learn More
We are dedicated to the promotion and use of bamboo throughout the world. Bamboo is a plant that offers limitless potential for the future. It offers us strength, sustainability, versatility, and a green alternative.