blog home Bamboo Uses Bamboo, Budgets, and July 4th BBQs
Bamboo, Budgets, and July 4th BBQs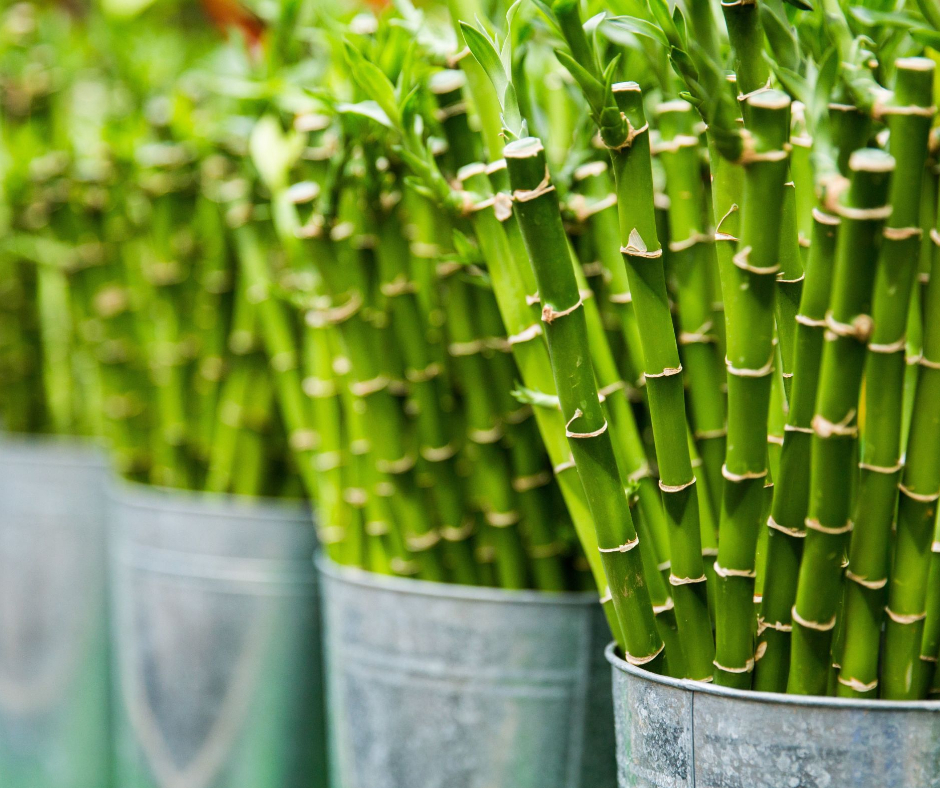 As hundreds of thousands of people across the United States take to the streets and national parks to watch fireworks, enjoy picnics, and spend time with family & friends for the upcoming 4th of July holiday, you may be asking yourself the same question as other revelers: How can I properly celebrate Independence Day while still maintaining a budget? This answer is bamboo.
Here at Bamboo Grove, we frequently discuss the environmental benefits of bamboo and using bamboo products to reduce our carbon footprints in the ongoing battle against global warming. That said, there are several different ways to incorporate bamboo into our everyday lives that will positively impact your bank account and your bottom line.
The next time you're visiting a brick-and-mortar big box chain, take a moment to check out the abundant selection of bamboo goods they now have on their shelves, especially craft stores. Five years ago you wouldn't be able to find a bamboo fork on an end-cap display, let alone an entire aisle or two stocked to the ceiling with bamboo décor, tiny tchotchkes, and other eco-friendly household items.
So, if you're planning a 4th of July celebration this weekend and want to spruce up your backyard with bamboo, then stop by your local hobby shop and get to work on these easy DIY bamboo projects & festive favors that will certainly bring a smile to any person at your party.
Bamboo flower vases filled with freshly-cut bouquets.
Engraved bamboo place settings for guests.
Bamboo seeds & starter kits for the kiddos.
Personalized bamboo sparkler-holders wrapped with red, white, and blue construction paper.
Fourth of July-themed bamboo dinner plates, cutlery, and napkins.
Create beautiful bamboo centerpieces by tying stalks of bamboo together with a string of lights.
Add dimension by strategically placing large bamboo backdrops around the dining area.
…and so many more!
The Options Are Endless When You Use Bamboo
First and foremost, we hope that everyone has a wonderful 4th of July weekend. Keep in mind that most stores provide pre-packaged, ready-to-go bamboo decorations and party supplies, so even if you don't have time to DIY, you can still contribute to the never-ending fight against climate change.
Few plants offer the strength and beauty that bamboo does. It is truly a plant of emmaculate design.
Learn More
We are dedicated to the promotion and use of bamboo throughout the world. Bamboo is a plant that offers limitless potential for the future. It offers us strength, sustainability, versatility, and a green alternative.